First-rate service
As the industrial solution leader, Hitech Material can enhance and optimize the productive capacity of the customer through our integrated solutions.
What our high quality and high performance refractory products and attentive services has covered the world more than 50 countries and regions, is used in steel, cement, glass, electric power, petrochemical and other fields.   
Currently, Hitech Material has locked up long-term contracts with important customers in the Middle East, Latin America, South and South East Asia, Europe.
EPC Project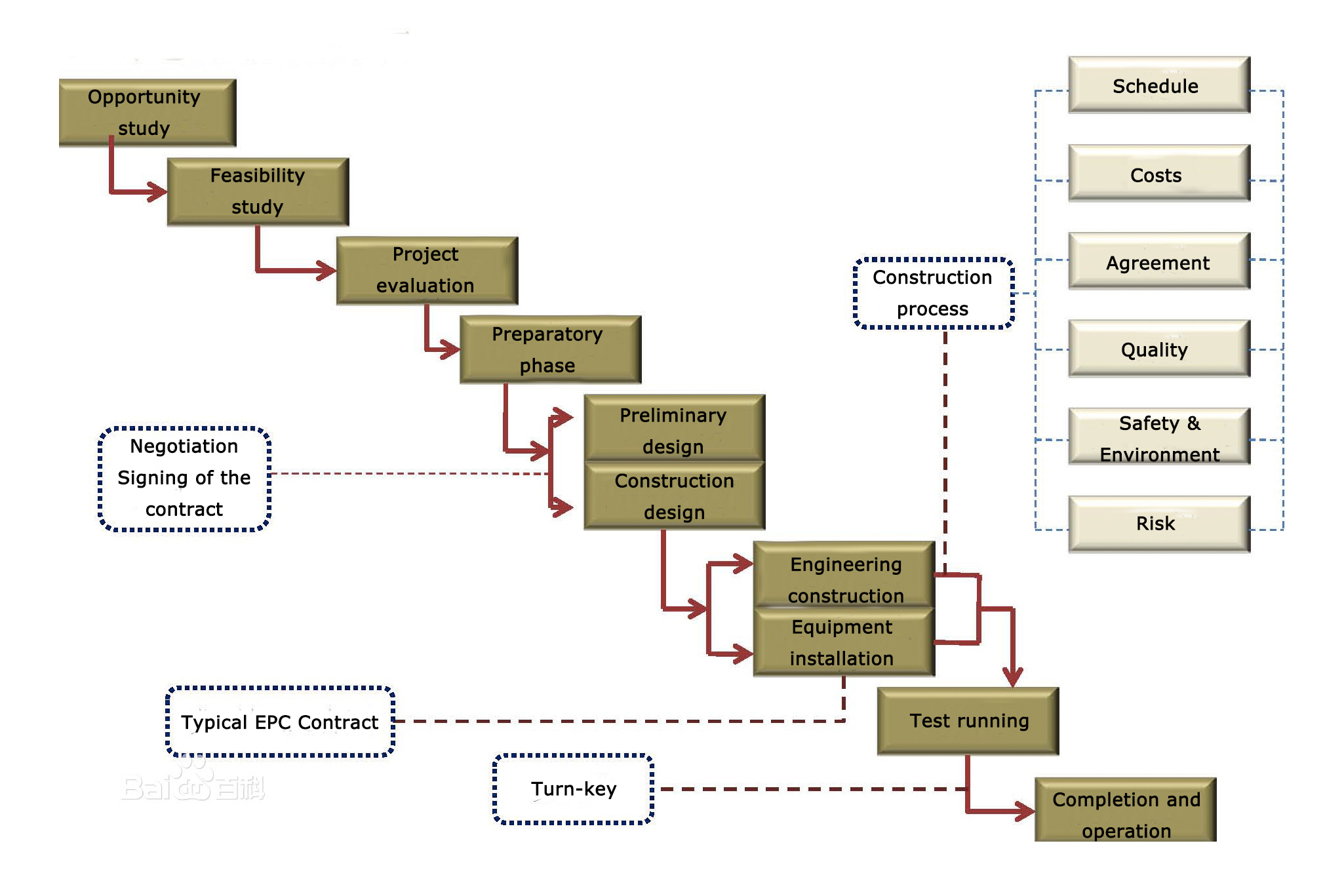 We are responsible for such work as design, purchase, construction, and commissioning services of engineering project as per contract agreements and full responsibility of quality, safety, construction period, and cost of the contracting works.
The engineering practice shows that EPC Project is conducive to optimize the overall solutions of engineering project construction and gain better investment benefits.   
We have own many successful cases on the EPC projects, which are able to provide persuasive arguments to each customer.
Products Center
LATEST INFORMATION
Contact(Headquarter)
Tel:0086-533-3583723 Email:[email protected] Skype:hitechmaterial